The great features of the software
LMT Anti Logger has a wide range of free features well-suited for use that covers both the usual and unusual cyber threats.
Real-time protection
Protect your computer from viruses / malware / trojans / keyloggers in real time
Prevent Keylogger
With LMT Anti Logger, keyloggers will be difficult to steal your data
Artificial Intelligence
Thanks to Artificial Intelligence, LMT Anti Logger can detect the latest threats
Secure shopping
The software will open the browser in a special environment, so you can rest assured online transactions without worrying about data theft.
Data protection
Don't be a victim of ransomware, LMT Anti Logger will help protect your data from unauthorized access.
Multiple Cloud AV
Using databases from Virustotal, increasing the detection rate of malicious software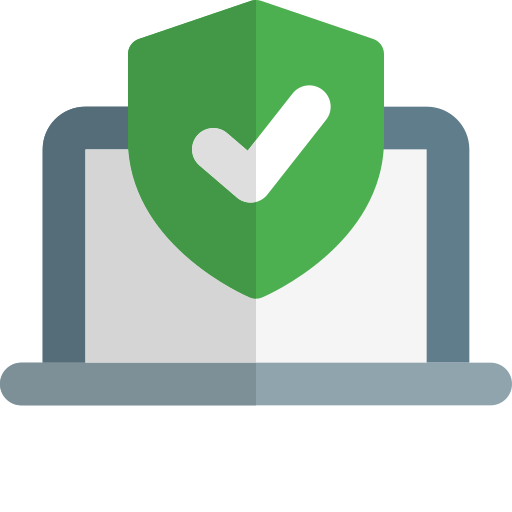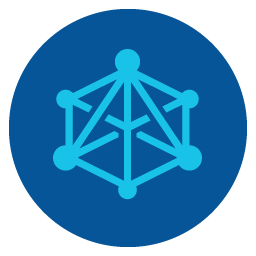 Detect unknown threats with LMT Artificial Intelligence.
By using Machine Learning, the software can detect the latest threats. LMT Artificial Intelligence can help detect newer and unknown malware.
About the model AI:
Dataset nearly 4 TB, including 199970 exe files.
Overall accuracy: 98.83%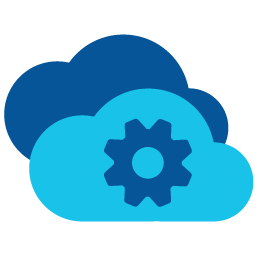 Combined with many AV engines
Combining multiple AV engines in the cloud to give you the most extensive detection rate at any given time against known threats without slowing down your PC.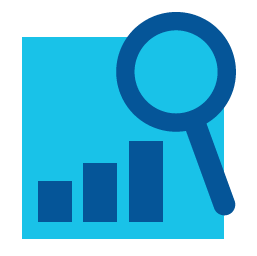 Realtime Protection
LMT Anti Logger scans files before they are executed and can deny execution in case of malware.
This feature uses engines: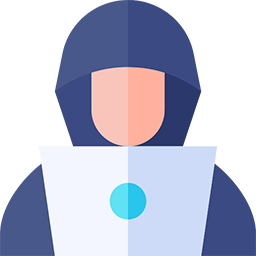 Protect yourself from *logger
LMT Anti Logger will help you prevent spyware from stealing your data.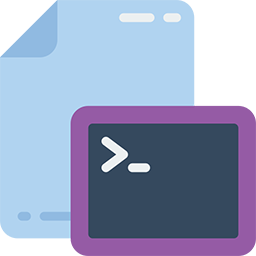 Fileless Malware Protection
LMT Anti Logger protects against fileless malware that leaves traditional signature-based protection powerless.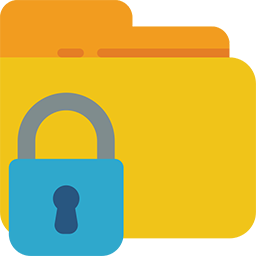 Ransomware Protection
LMT Anti Logger will monitor your important folders and block ransomware from encrypting them.
System Requirement
CPU
1 GHz processor or faster.
RAM
4 GB of free RAM for 64-bit operating systems.
C++
Visual C++ 2015 is the minimum version, VC++ 2017/2019 are backwards compatible.