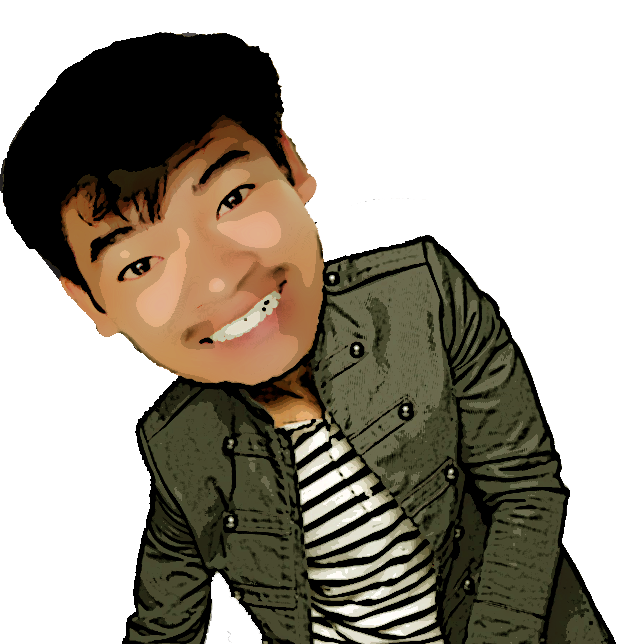 Hi! I'm Thành, I make softwares for food and learn for fun.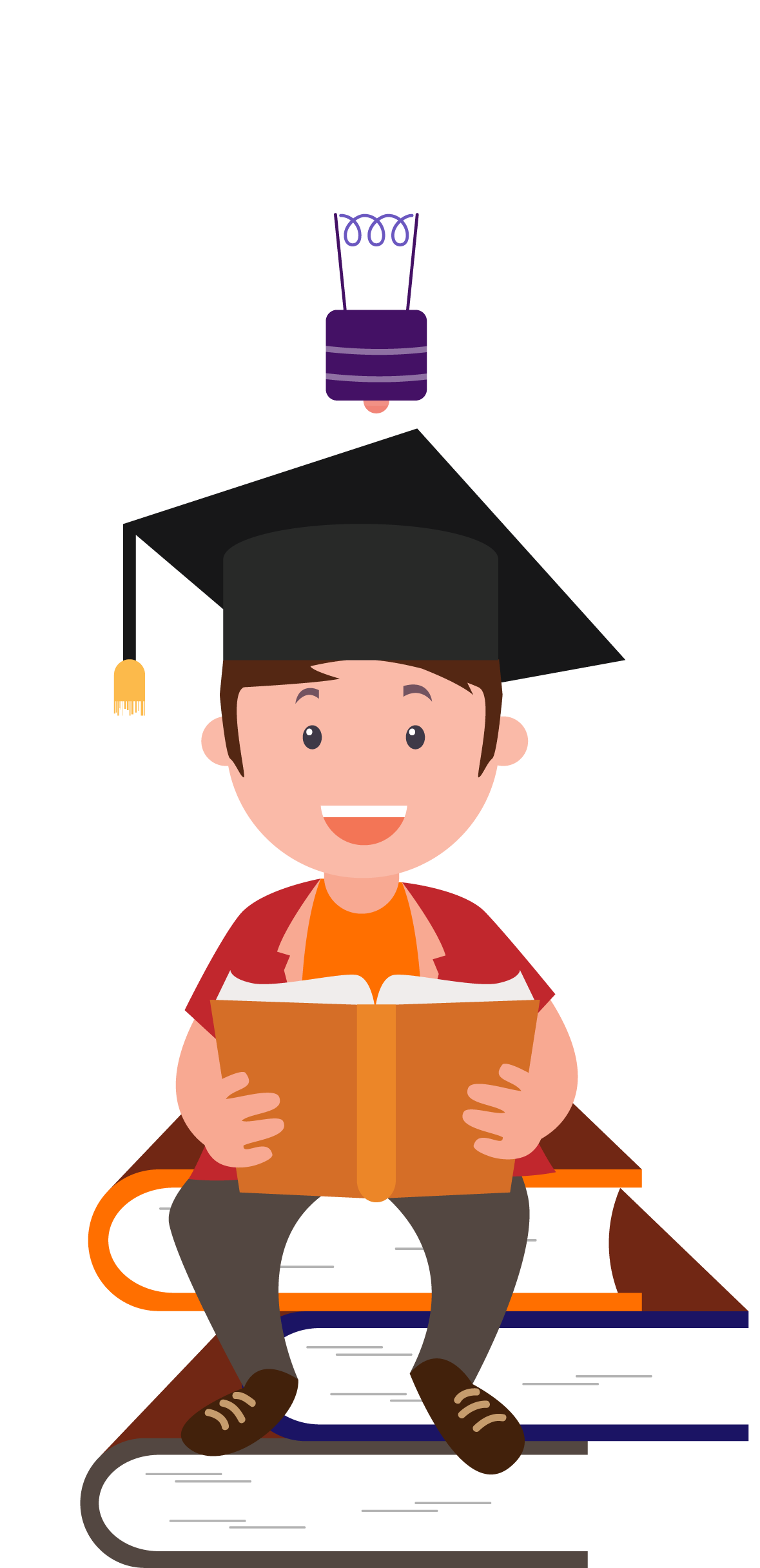 I studied information technology at a university in Ho Chi Minh City. This is the place for me to fulfill my childhood dream.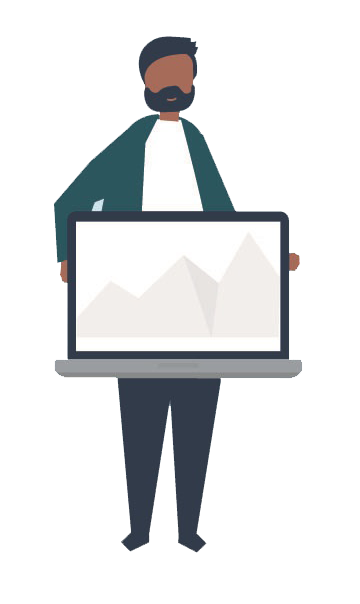 My job is to develop website for a logistics company. I also do Windows development besides my job and created a few Apps for the Windows platform.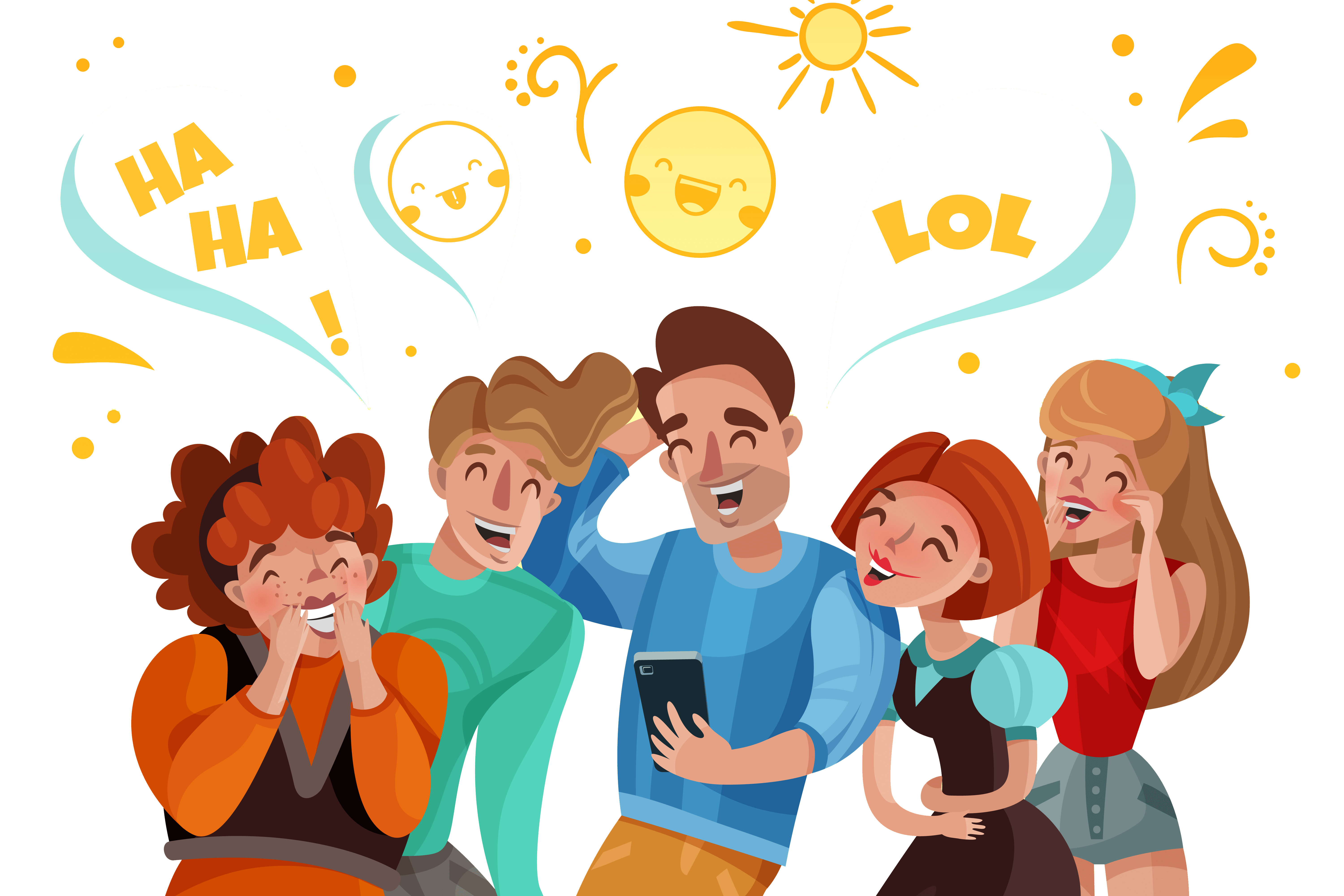 I consider myself a humorous and friendly person with everyone around me.